Our Journey and Evolution
ArchitectNow is a St. Louis, Missouri-based technology firm that specializes in designing, implementing, and delivering complex software solutions to a diverse range of clients. Since our establishment in 2009, we have been dedicated to leveraging technology to drive efficiency and profitability for our customers. Over the years, we have evolved our approach to better serve our clients. In response to the outbreak of COVID-19 in 2020, we transitioned to a fully virtual delivery model. This move proved highly successful, significantly improving our team's efficiency. As a result, our team members now reside across 14 states, and we currently employ 34 full-time professionals.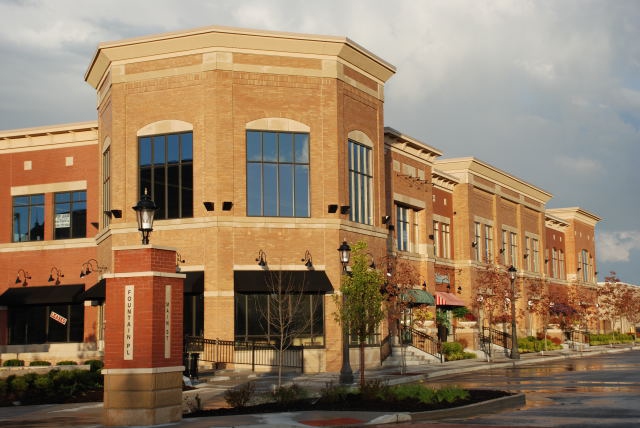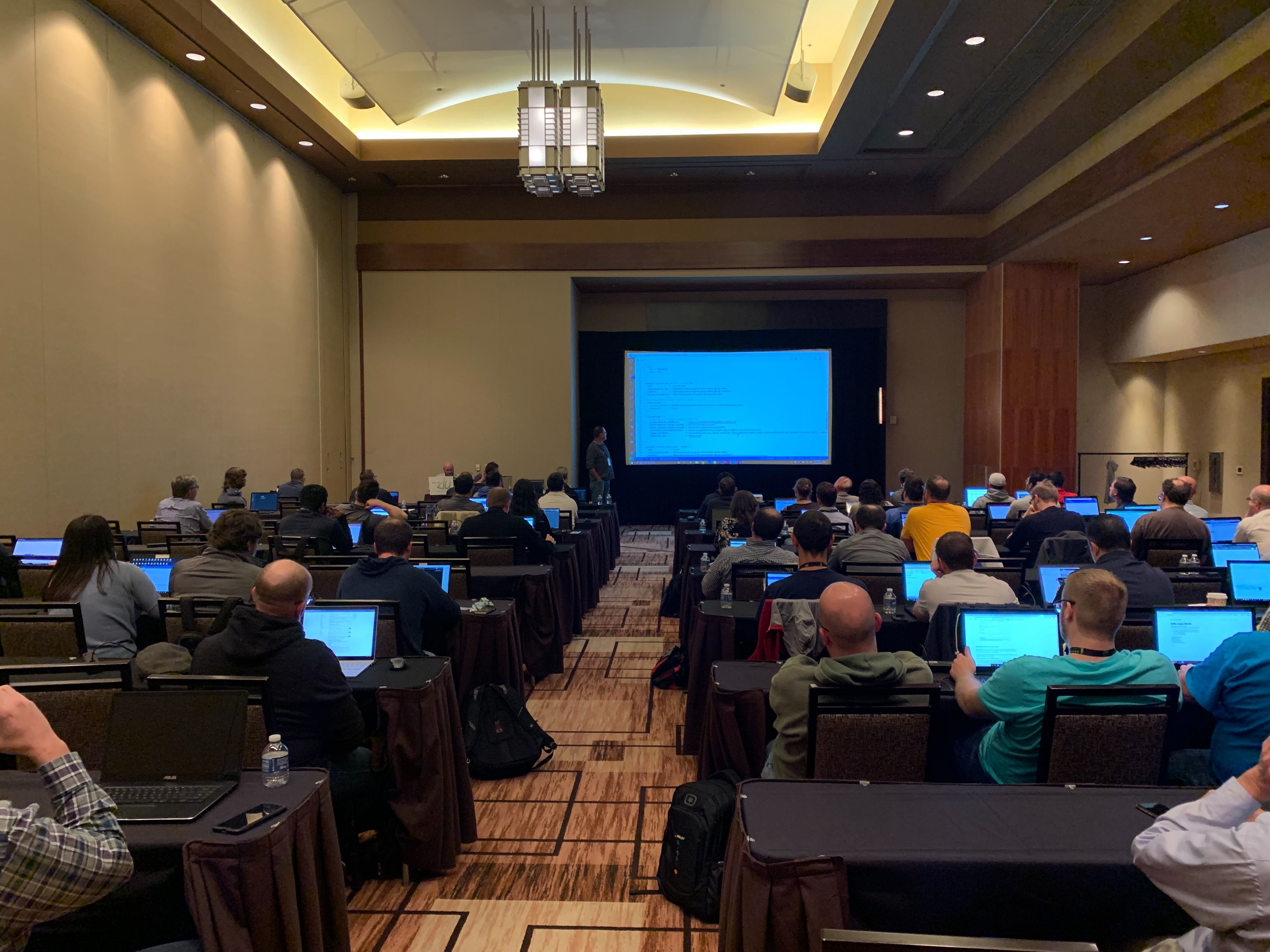 Community Engagement
At ArchitectNow, we are deeply involved in the local and regional software development community. We actively organize, sponsor, and speak at various user groups and meetups, including the St. Louis .NET Meetup and the St. Louis Azure Meetup. One of our notable contributions is the organization of the dev up conference, a highly anticipated event held annually in the St. Louis region. Our commitment to fostering growth and knowledge sharing extends beyond our immediate client base.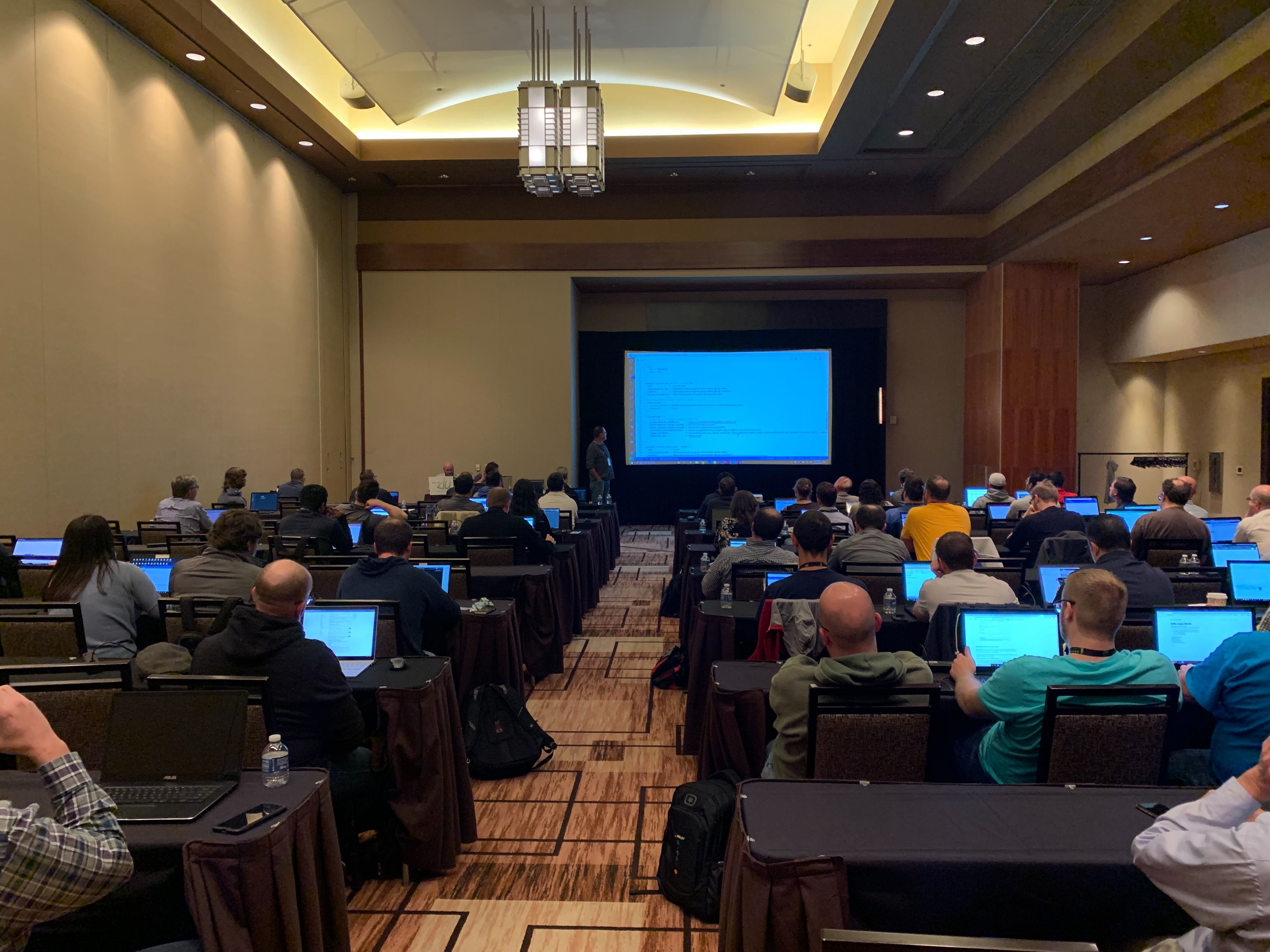 Experience and Expertise
Unlike traditional staffing firms, ArchitectNow operates with highly skilled and cross-functional Agile development teams. These teams consist of dedicated Senior Team Leads, Product Owners, developers, and quality assurance staff. By leveraging our existing teams' expertise and established relationships, we ensure maximum efficiency and a seamless journey for our clients. Our extensive experience encompasses a breadth of technologies, including web development frameworks such as Microsoft .NET (C#) and Angular or React (TypeScript), mobile development frameworks like Microsoft Xamarin/MAUI (C#) and React Native, various database technologies, Cloud platforms such as Microsoft Azure, and low code/no code environments including Microsoft Power Platform and Microsoft Dynamics 365.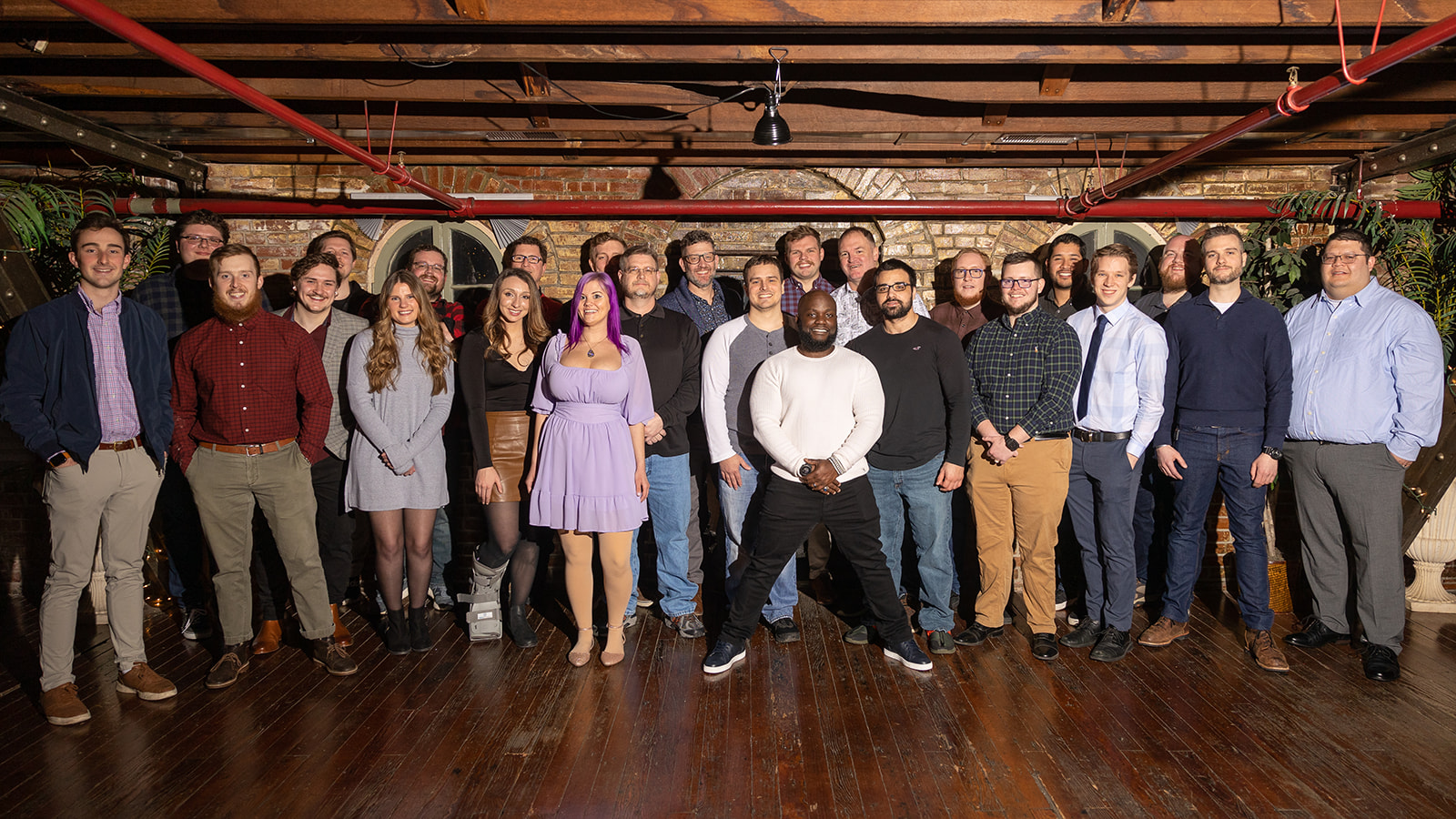 Continuous Learning and Certification
At ArchitectNow, we maintain a strong learning culture within our diverse remote workforce. We have been recognized by Microsoft as a Solution Partner with expertise in Digital & App Innovation related to Azure. As a Microsoft Gold Partner and Cloud Solution Provider (CSP), we are committed to staying at the forefront of technology. Currently, our team holds 15 Microsoft Certifications, ensuring that we consistently provide cutting-edge solutions.
Mentoring and Growth
Our team-based delivery model enables us to mentor and cultivate the skillsets of technology resources, both senior and junior. Through selective paired work and ongoing focus groups, we foster an environment of continuous learning. Additionally, our internal bi-weekly lunch and learn sessions, facilitated by our experienced professionals, further contribute to the growth of our team.
Our Management Team
Kevin Grossnicklaus
President
Leadership, Architecture, Speaker, Author, Sales, Guitars, Fly Fishing.
Alex Will
Chief Technical Officer
Development, Technologist, Baseball